IT'S TIME TO GET HOOKED!
Fishing adventures for the whole family, from novice to pro
Hooked Fishing Charters offer full or half day trips and welcome all levels of fishing experience from pro to novice. Your local fisherman guide will supply you with all tackle, live bait, refreshments throughout the day and will share their expertise and knowledge.
The Fitzroy Delta and the Capricorn Coast offer the ultimate fishing experience and are not to be overlooked when visiting the Southern Great Barrier Reef. Whether it be salt water or fresh water fishing, you have a choice of rivers, tranquil estuaries and stunning reef locations.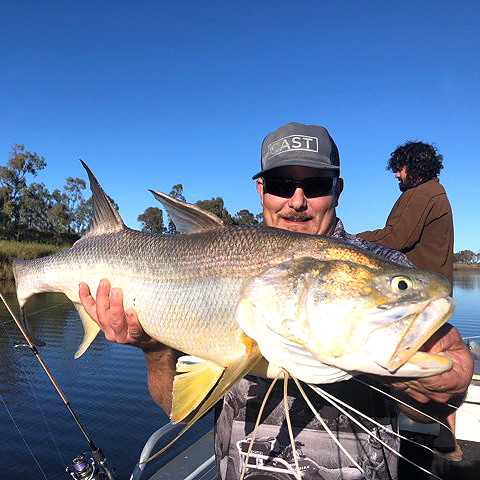 Some of Queensland's best eating fish are found hiding in our coastal estuaries. Some of these fish include the famous Barramundi, as well as Thread Fin Salmon and one of our favourites the Mangrove Jack. Discover the best fishing spots in the Fitzroy Delta estuaries and the Capricorn Coast.
Our experienced fishing guide will take you on a day you won't forget. You won't just fish, you'll explore the Keppels and inshore reefs for some of the best sport fishing you'll experience in the region. Reel in giant Trevally, Mackerel and more. But let's not forget why most fishermen come here…for that 'scream of the reel' as a Barramundi jumps clear of the water.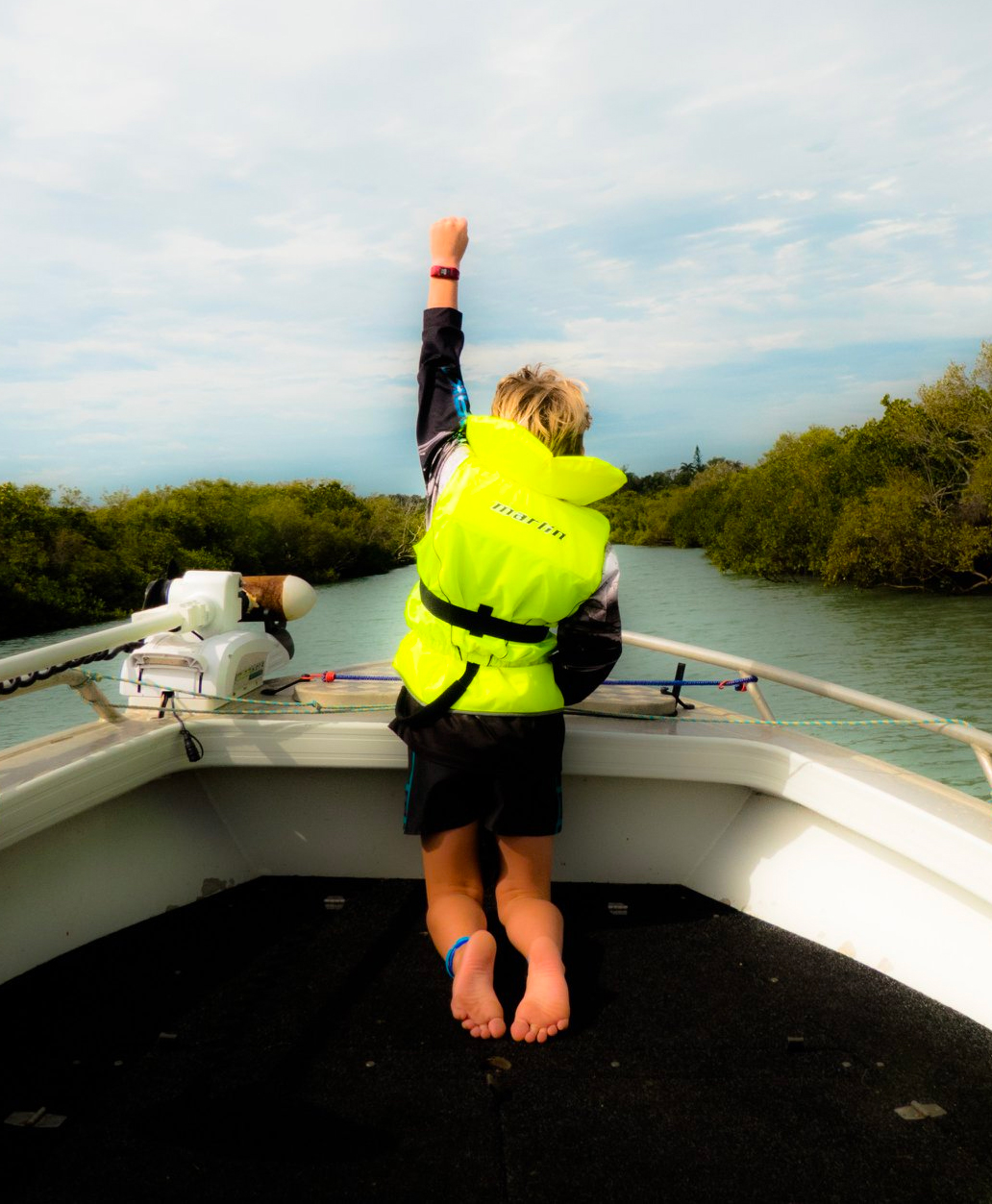 Organising a fishing adventure shouldn't be hard… we make it even easier.

We understand that fishing is in your blood. We think and breathe it everyday too! Step one is to commit and get some friends together.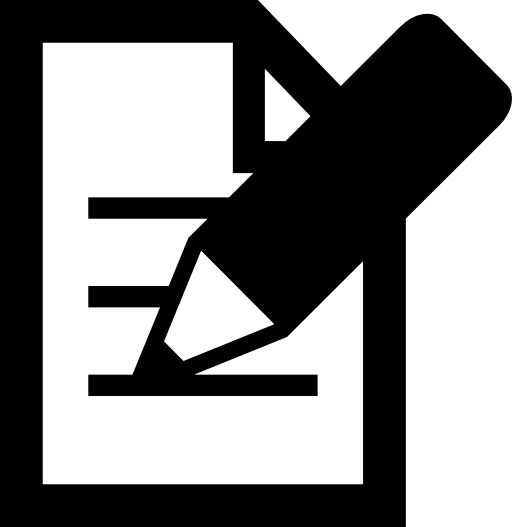 Step two. Call Hooked Fishing Charters on 0455 88 88 55 to discuss your fishing desires and to book an adventure day.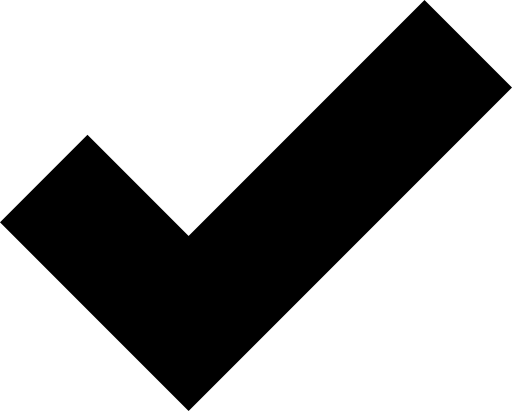 Full Day Offshore Charter
$400 per person (includes Hooked fishing shirt)
(Minimum 2 people, maximum of 4 people)
Full Day River Charter
Barra Fishing
1 person $800
2 people $1000
3 people $1200
4 people $1300
(includes Hooked fishing shirt)
All charters include refreshments, lunch, bait and tackle.